Mitra's Cafe
39112 Winchester Rd Ste 106, Murrieta, CA 92563
Order now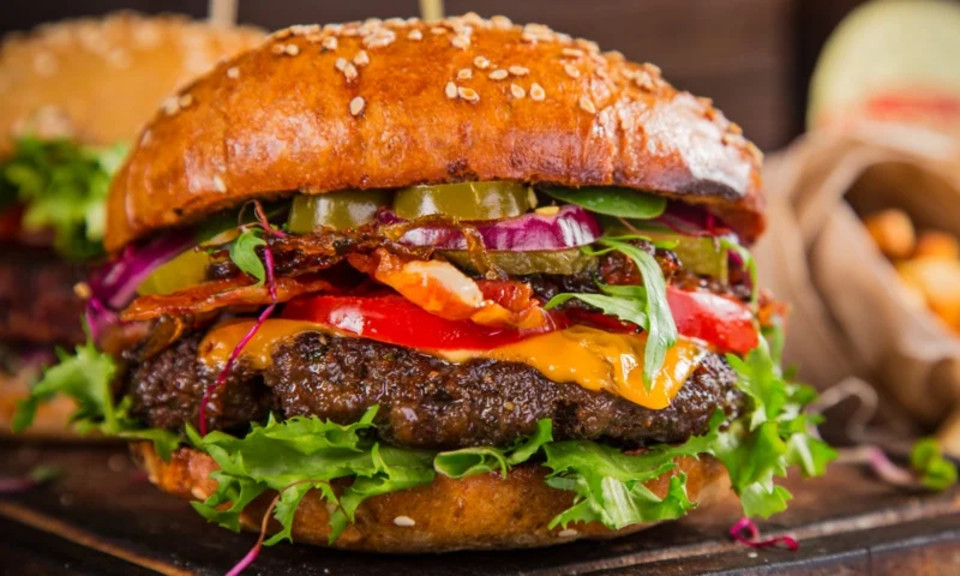 Allison
One word..... A*M*A*Z*I*N*G..... Seriously. Great prices, delivery was 20 min earlier than quoted, and the food? Absolutely delicious! My 5 year old and I pigged out on the koobideh and Sish kabob. Meat was melt in your mouth and seasoned to perfection, then you add the litte sumac seasoning they include and BAM! Wake up taste buds. Put the cucumber relish on top and enjoy the acid taste that almost makes it like another dish. My daughter loved the yogurt sauce with her koobideh, and some soy sauce on the rice...... Never saw her eat so much with something so new and different. We will be loyal, and frequent, customers to Mitra's!
McKenna
I had placed an order & requested extra bacon & extra potatoes on two of the bfast burritos and the gentleman called me to confirm that it was extra cost and gave me the option to make as is or pay the extra. I thought that was very nice of him to call and ask rather than assume or disregard the request. He was very polite when he delivered, pretty sure it was sooner than expected and our food was still so hot! Good pricing & amazing food!
Ansul
Order was delivered promptly, all items were fresh and neatly packaged. The chicken kabab platter was well prepared. It was healthy and fresh. I have been eating Persian cuisine all over the world, so for a small cafe this was not bad at all and the service was excellent. I think the Baklava could have been fresher, but it was not bad and on the less sweeter side which I appreciated. Great for busy days! Dr.Anne
Kara
They forgot my salad dressing. Super sad because I couldn't enjoy my salad. But, this is one of my favorite places to order from and this is their first mistake. Mistakes happen. Still giving them a five star. I will continue to order from them. Love the food.
Xista
Breakfast burritos were great. Red sauce/salsa tastes like tomato paste. Blueberry muffins are very similar to ones at Costco. Overall very good and will order again.
About us
Breakfast, Dinner, Lunch Specials, Sandwiches
Today

Takeout: 8:30 AM - 8:30 PM

Takeout

Tuesday:

8:30 AM - 8:30 PM

Wednesday:

8:30 AM - 8:30 PM

Thursday:

8:30 AM - 8:30 PM

Saturday:

9:00 AM - 8:30 PM
Mitra's Cafe is proud to have serve in Murrieta and Temecula for over 1 years. We have fresh ingredients and the best service possible.